Whether you're smashing it in the AFL, making tries in rugby, hitting sixes in cricket, or shooting goals in netball, there's one thing every Aussie athlete knows: your feet take a beating. Boost your performance by addressing foot health head-on.
With an experienced podiatrist, it's not just about mending an injury. It's about improving your game, safeguarding against future issues, and prepping your feet for every upcoming challenge. Experience tangible benefits tailored specifically for your athletic journey.
Leverages Modern Tools for Champions on the Move
When it comes to sports, champions deserve the best. It is essential to support these high achievers and have the right tools and techniques that cater to their unique needs. We're committed to providing cutting-edge tools and services that keep you moving forward, breaking barriers, and achieving greatness.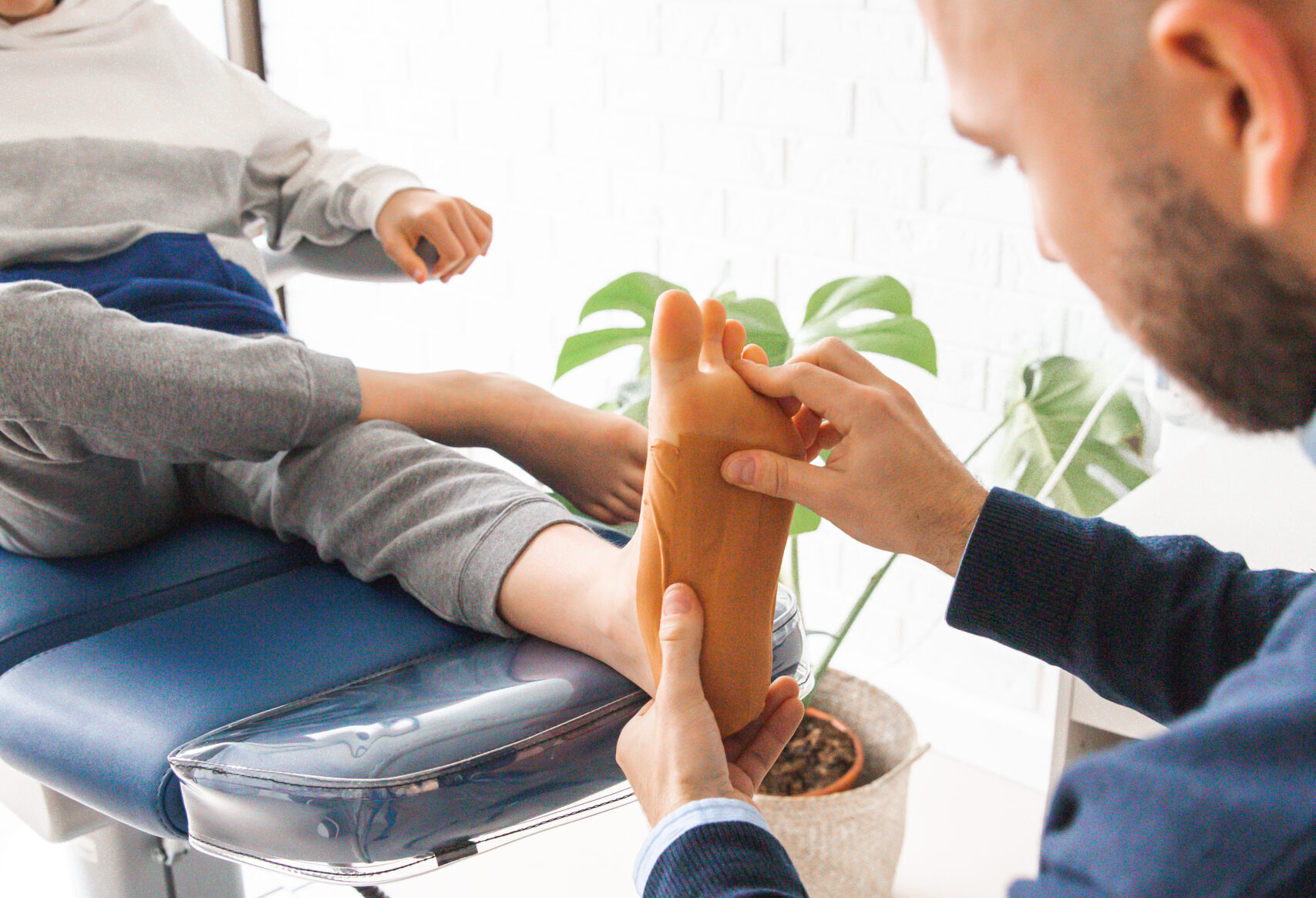 Tailored Solutions, Just for You
Your feet have been with you every step, sprint and leap of the way. They deserve the best. So, don't settle for off-the-shelf fixes. Choose Be Podiatry's tailored services. With our experienced podiatrists who truly understand the Aussie athlete's journey, you're in safe hands.
Whether you're in Greensborough, Briar Hill, or Ivanhoe, we're just around the corner. Ready to take the next step? Book now.